Thread Rating:
ISL201 current midterm paper 3 June to 14 June 2017 in one thread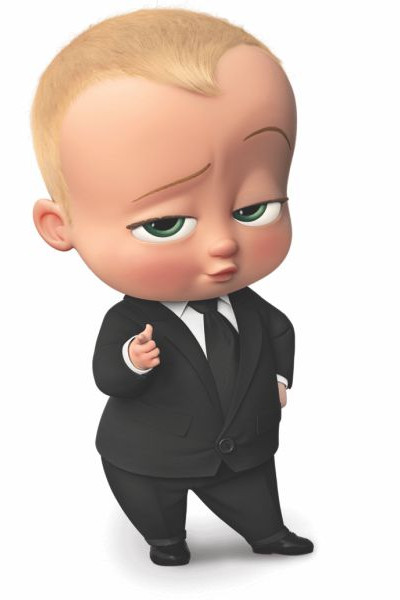 ISL 201 midterm current paper 2017
short and long questions
Q .No.1 O blivers obey God and his Mssnager
Q. No.2 What hinda did in battle of uhad with Hazrat Hamza RA.
Q. No. 3 Difference between Namaz and other worships
Q.No.4 Meaning of Roza
Q.No.5 Write note on IHSAN in the light of ahadees
Q.No.6 What is the meaning of Towheed.?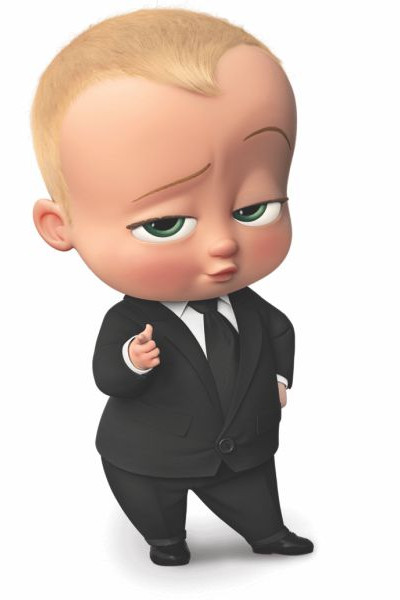 Possibly Related Threads...
Thread
Author
Replies
Views
Last Post
isl201 midterm solved papers mega files
Dɨℓ-€-Nʌɗʌʌɲ
0
257
01-06-2017, 11:00 AM
Last Post: Dɨℓ-€-Nʌɗʌʌɲ
ISL-201 current midterm paper 17 dec to 29 dec 2016 in one thread
Kim007
6
424
12-27-2016, 11:46 AM
Last Post: *Laaj Zainab*
MCQs file for mid term ISL201
*GReeN EyeS GirL*
0
424
12-09-2016, 02:07 PM
Last Post: *GReeN EyeS GirL*
ISL201-All Past Solved Papers in one file
USMAN
7
16,670
08-23-2016, 01:48 PM
Last Post: Rabia Ghayyur
ISL201 Current Midterm Papers Fall 2014 - 2015 Starting from Monday, January 12, 2015
мμнαммαd ŜυρρỖƦŤ
2
3,259
05-26-2016, 05:42 PM
Last Post: fazi khan
ISL201 Midterm Solved Megafiles
Innocent Sonu
2
3,966
12-23-2015, 12:36 PM
Last Post: Legend
ISL201 Current Midterm Papers Starts from 20th of June for Spring 2015
мμнαммαd ŜυρρỖƦŤ
0
1,964
06-21-2015, 12:18 AM
Last Post: мμнαммαd ŜυρρỖƦŤ
Users browsing this thread: 1 Guest(s)