Thread Rating:
PAK301 current midterm paper 3 June to 14 June 2017 in one thread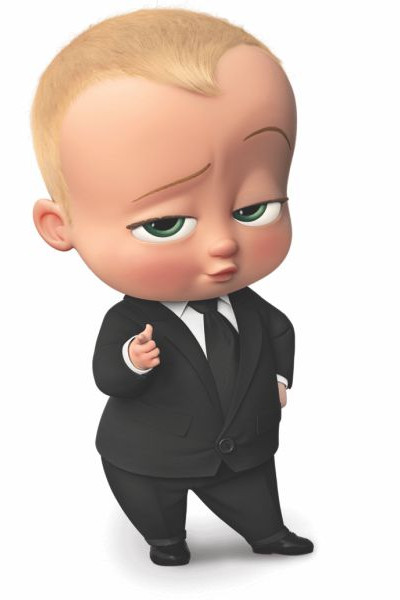 PAK301 – Pakistan Studies
Pak301 Current paper 2017
What was the Rowlt act ?
What did you know about lord mount batten?
Write a short note about Sharif report.
Why did Muslim league performed poorly in the election of 1937
Write down about the transformation of power in 1947
What was the Muslim league's reaction about cabinet mission in 1946?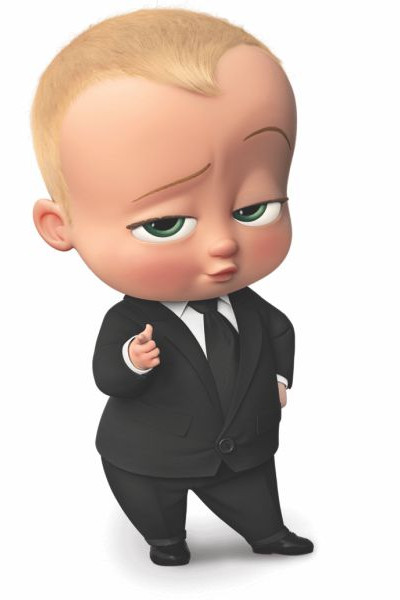 Users browsing this thread: 1 Guest(s)