07-05-2017, 11:22 AM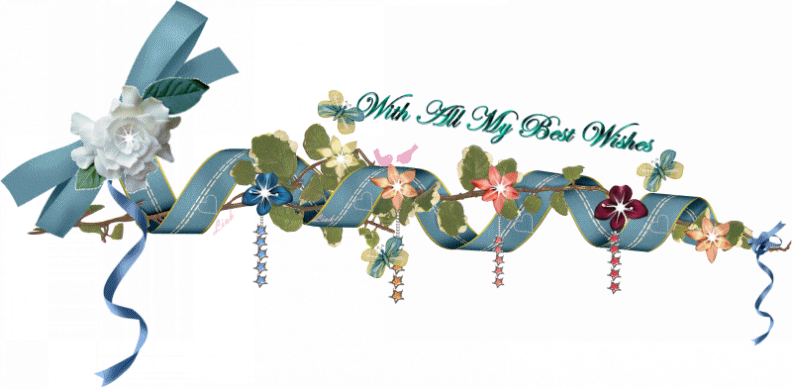 On your birthday,
I wish that all your dreams come true.
May your day be filled with joy,
Wonderful gifts and goodies, too
I wish you fine and simple pleasures.
I wish you many years of laughter.
I wish you all of life's best treasures.
I wish you happily ever after!


HaPp BiRthday Acha-Bacha (Muhammad Arslan)